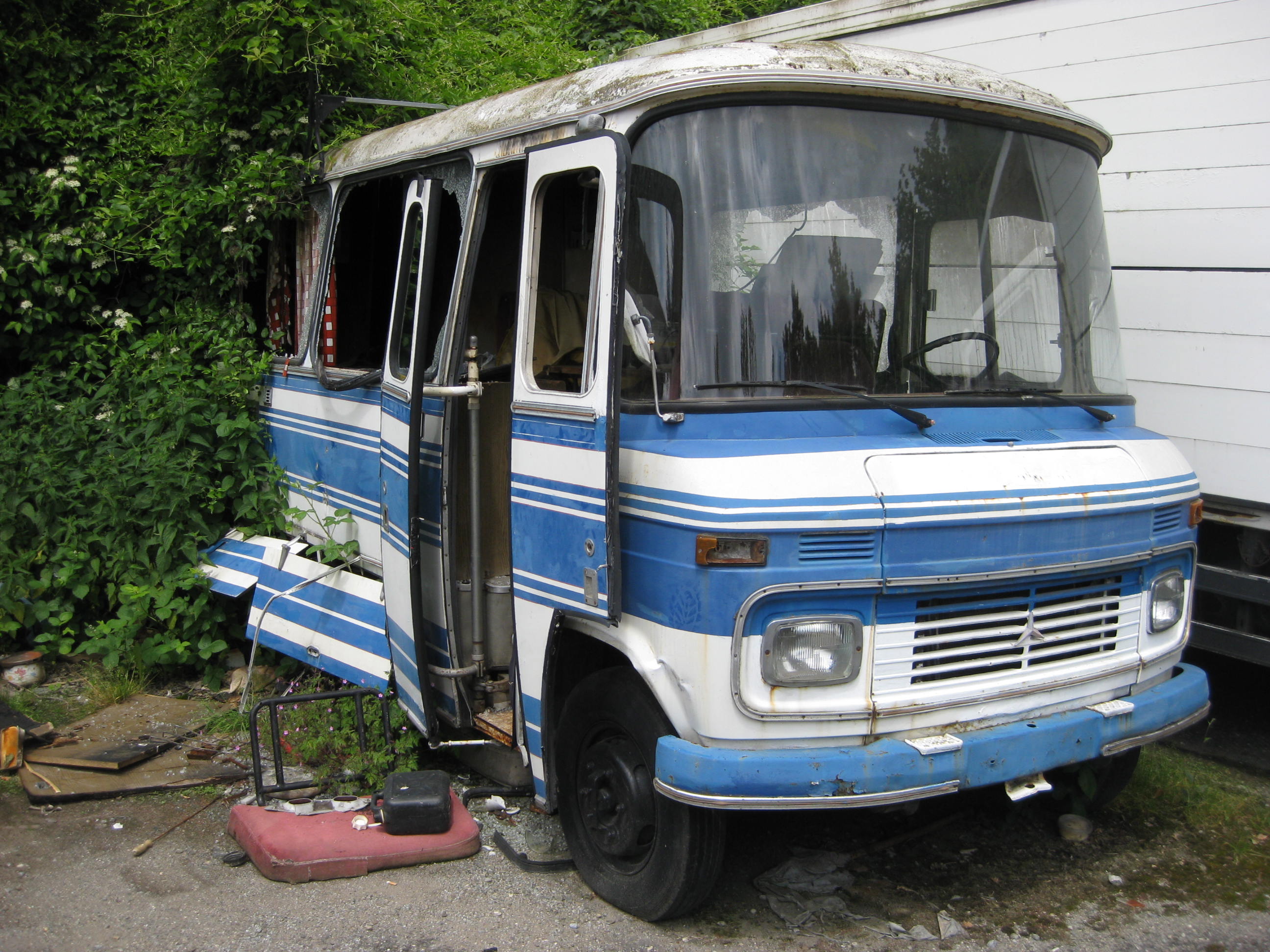 Giorgos Gerontides (Cyprus/Greece)
is inspired by everyday life symbols and is able to create astonishing objects from these. The young artist studied at art schools, both in Greece and in France and now lives in Greece and Cyprus."In my work, I like to input details  from the environment in which I live in. To be fed by small and large symbols of my daily routine, which I observe and live with, are everywhere around me and in my pockets. What interests me is how these symbols exist and coincide with the lives of people around me, people who live and move along with me. I like to watch the pockets of those people, have common pockets with them and have the audacity to steal from their pockets, but also, to import into their pockets. All these little symbols, I want to make images of the future. I want to take them, to learn them and to create and present stories about them. Stories starring objects without meaning but with a past ,with no face but with character, with no victim and without a victimiser "unheard stories-ανύπαρκτες ιστορίες".
Website: http://giorgosgerontides.tumblr.com/
burning.blue.bus
Lost heroes.Lost objects.They are observers of unheard stories.
Observers that are shaped by events, human, relationships, thoughts, ideologies, emotions, memory, political system, events, future, nature,time . They live so that they can adapt to any environment without reacting, passing unnoticed, taking the form of unheard stories.Just to be there, remind you that they exist, reminds you that they are still there, that the memory is still free.
They have the aesthetic power and technique to attract the passing viewer giving elements common, tasty and familiar, arousing the imagination through the material and the banality of birth.
Creating stories based on unique characters, useless heroes that live in  an intense and forgotten landscape that works by hatching eggs with a very intense pace…
Bilder: G. Gerontides
A PIG STORY
A tragicomic historical average of the images of the most popular common sense, the most popular choice and thought. Logic misinformation, knowledge and history. The tragicomic character can create by  these images.The story of a pig, is in itself a tragicomic story. How a complex of image of the common finding machine presents in his own way or our own way a story or more.
A tragicomic set of images.Why tragicomic; On the one presented a sweet story of a pig with feelings and abilities and how people can give love and affection to an animal. Usually through the eyes of a child. On the other hand ,this jazzy goodness obscuring by the sacrifice of the pig from the dark side and adult human for the sake of market and productivity. Its presence on ideological views and his leading role in social insults
Been written about this children's stories have been filmed emotional films for children and adults, has been used in jokes and proverbs. Also played an important role in the delivery of every people, the manners and customs of each country, as in mythology. At the same time its characterised and got the stigma of vituperation, the filth and fraud. The name is used as a insult for people, the knavery rich, the bad political, for cop police officer ,for the bank. But has taken the also the form of a bank. Thousands of mouths cried as a slogan in demonstrations , written on the walls of many countries with spray, have grab him as a presidential and has been make it scary virus . In our time is the most popular type of food massacred millions of the need for our consumption.
In my work I need to work with public affairs. Ordinary items, common words, common thoughts. It is these that shape the landscape character that each of us lives and influenced consciously and subconsciously.
The pig in my story fell randomly, nowhere, not as a theme but as an object, without history, without a face, without character, without a past. So what I needed to do was give him a face and story. I called it "Pig robber" and the story that I wanted to give him is common, general and eternal. I chose to present a cluster of images, facts and history depending where it listed as word, what language is expressed as the anagram of the proposal put forth can you present the culture of each country, the popular favourite and what each Socio common options.
Bilder: G. Gerontides